Welcome to Minerals and More - Beyond the Elements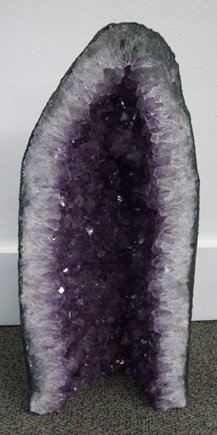 Located in Verona, Wisconsin we offer
Crystals, Minerals, Metaphysical Items, Stone Carvings/Sculptures, Natural Stone Sterling Silver Jewelry, Collector Items, Classes
and

much much more

.
Updated with new items regularly!
If you have any questions, or are looking for any specific items, please feel free to contact us by e-
mail at: minerals.madison@gmail.com
or by phone at: 608-845-3630
We constantly update our web store, so check back often to view the newest items for sale!
Ready to checkout? Simply go to your shopping cart.
Here are the latest items we have for sale: